What are the six warning signals that it is the time to consider using a PEO?
The management style has become passive.
Competing companies are wooing your employees with five-star benefit packages.
Realize the impact of a poor performer only after he takes medical leave.
The company has been fined or penalized for compliance violations.
Employees quit on short notice.
Spend much time on thinking about the mountain of things to keep up with in the realm of payroll and compensation.
What are the benefits of using a PEO?
Better benefits package options for employees.
Comprehensive legal guidelines and supports for protection.
Support Human Resources managers on a professional level.
Facilitate operational support to concentrate on core business.
What are the risk issues that a PEO can solve?
The burden of the health and safety of employees can overwhelm a company since pain and injury can occur in the workplace. The law mandates employers to provide workers compensation insurance programs. A good solution for small businesses is to resort to a PEO company for spreading the risk of potential individual harm and corporate expense:
Guide safety regulations to prevent loss.
Contain cost during the employment process.
Educate on the importance of risk management.
What are the benefits of working with a third-party firm?
Finding the right solutions for a particular business problem can be difficult and time consuming for many business owners. Companies may be unsure about their specific needs or how to decide the coverage that has the right experience to match their issues. Working with a 3rd-party firm, like Lions Financial, can have many benefits:
Help customers through the process to find the right coverage.
Pricing analysis with multiple PEO carriers.
Match the company with a qualified solution of coverage quickly and efficiently.
Take the pressure off of the company owner or administrator.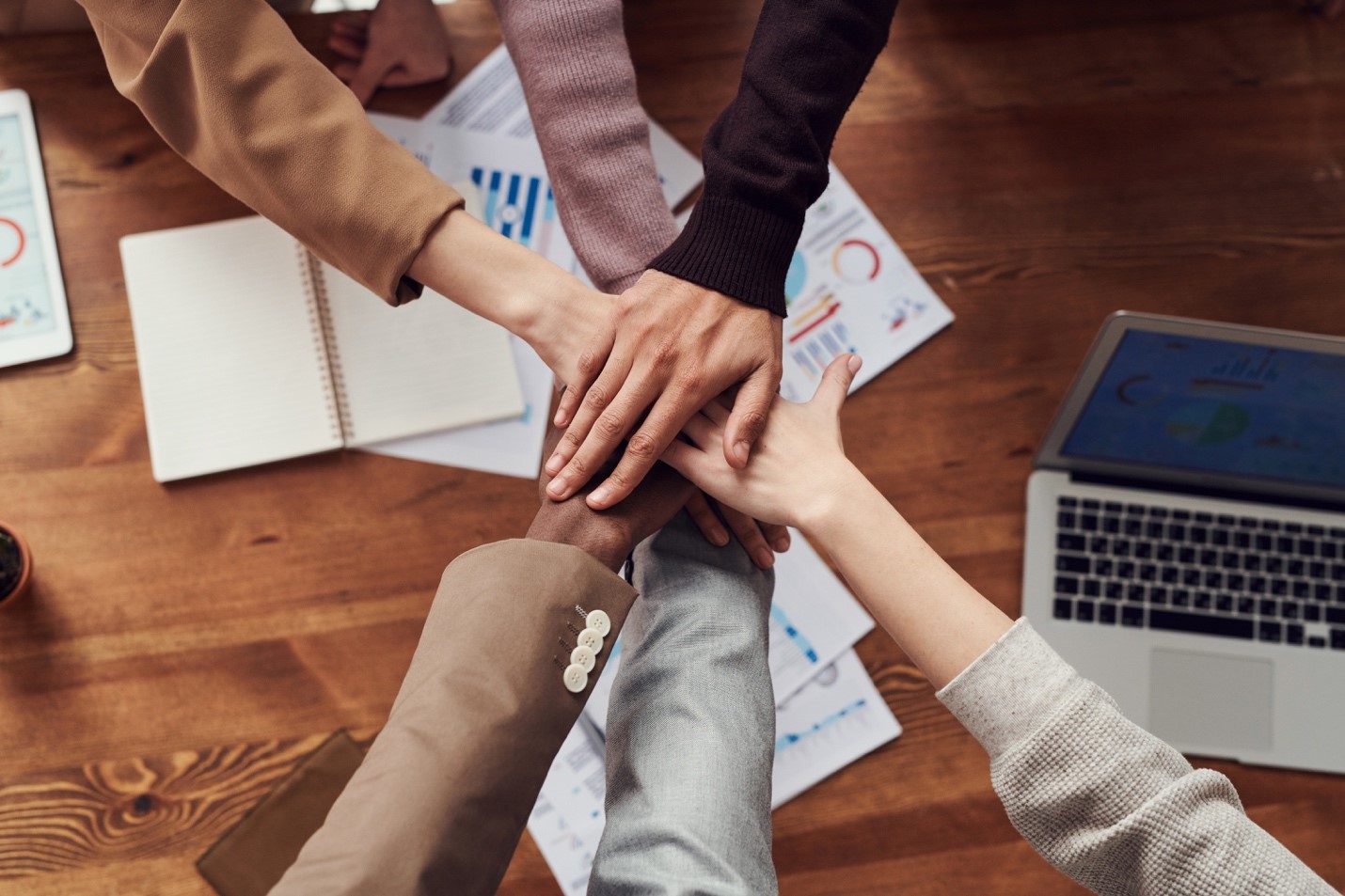 What are some of the largest carriers that provide PEO services?
ADP: featured by technology and customer services.
Paychex: best known for online payroll and office management services, featured by the way providing services such as a dedicated HR manager working directly at the client's office.
Oasis: acquired by Paychex in 2018 but operate with its own name.
Justworks: the youngest firm with a rapid growth rate, featured by a full-service provider.
Insperity: featured by full-service HR solutions and flexible contracts, good at leveraging the latest technology to streamline the processes.
TriNet: the oldest and most experienced PEO services provider and have wide partnerships with many big brands, featured by detail orientation.
ADP
ADP is an industry leader in technology. Since 2011 they have been providing software for human resources to businesses of all shapes and sizes. ADP mainly focuses on: restaurant and hospitality, manufacturing, healthcare, construction, government and education, nonprofit, finance and technical services.
Technology
Everything from HR to payroll, benefits, and recruiting can be accessed and managed through a mobile app or easy to use web dashboard.
Customer service
Employees will have questions, whether it be about their pay, benefits, or something else that would fall into the HR category. They can simply contact an ADP representative directly. ADP's staff will guide employees in the right direction to answer any questions or help them pick a plan that fits their needs.
Paychex
More than 670,000 businesses choose to trust Paychex. While best known for its online payroll services, it is also a full-service PEO provider. The price for Paychex PEO services is usually based on the number of employees in clients. By working directly with employees, Paychex takes HR outsourcing to the next level. Since Paychex works so closely with client companies, it makes it easier to assess workplace risks and address key areas of liability.
Online provider
Client companies will get a dedicated HR professional. In some cases, this dedicated HR manager can even be on-site at a client's office.
Full services
Insurance plans, attendance, employee benefit accounts (HSA, FSA, HRA), 401(k) plans, payroll administration, unemployment insurance. Paychex even offers outsourced office management services. From paperless hiring and onboarding to issuing payroll, Paychex does it all.
Oasis
Oasis Outsourcing was originally founded in 1996. The company was recently acquired by Paychex in 2018, although Oasis still operates under its own name.
Services
PEO services provided by Oasis Outsourcing include human resources, employee benefits, risk management, payroll, technology solutions.
Industry-specific solutions
Oasis also has some industry-specific solutions, including banking, architecture, hotels, education, restaurants, retail, private equity, legal, property management, financial services and etc.
Justworks.
The company launched in 2012 but has quickly grown in both size and popularity over the last few years. Today, Justworks has more than 600 employees and relationships with major companies like United Healthcare, Kaiser Permanente, and ClassPass.
Full-service
Justworks is a full-service PEO provider offering payroll, human resources, compliance, and employee benefits under a single umbrella package.
Compliance services
In addition to employee benefits like health, vision, and dental insurance, Justworks also provides a wide range of compliance services. They handle W-2 and 1099 filings, unemployment insurance, and workers' compensation.
Lack of experience
There are other PEO service providers who have been in business for decades. But Justworks is modern and still growing at a rapid rate, so hopefully they can continue providing excellent service in the future.
Insperity
Insperity has been around for 30+ years. They provide full HR solutions for small businesses as well as enterprises with up to 5,000 employees. Insperity provides full-service HR solutions that includes employee benefits, HR administration, payroll, risk management, compliance, talent management, and technology services.
technology
With Insperity, client companies have access to iOS and Android mobile apps to monitor and manage their businesses on the go. It's a great option for those who enjoy leveraging the latest technology to streamline the processes.
flexibility
Unlike other PEO providers on the market, Insperity won't lock clients into a long-term contract. They can cancel at any time, as long as with 30-day notice.
Limited health plan options
Insperity only offers health plans from a single health insurance provider. So, if a client company wants to give its employees multiple options for healthcare, it should look elsewhere but this usually isn't a problem for small business owners.
Trinet
TriNet is one of the oldest and most experienced PEO service providers in the industry. After launching in 1988, the company has been serving businesses for more than 30 years. They are currently working with over 16,000 clients and roughly 332,000 employees.
Attention to details
Whether it's during the hiring process, onboarding, or just day-to-day questions about their benefits or employee status, TriNet is there for all of those needs.
Health benefits
TriNet offers a wide range of employee health benefit options through insurance companies like United Healthcare, Kaiser Permanente, Aflac, Aetna, and MetLife.
Partnerships
TriNet also has partnerships with big brands to offer small businesses and employees marketplace discounts. Some of those brands include Verizon, AT&T, Hyatt, and Avis.
Company size
TriNet does not try to appeal to larger organizations. In fact, Services are segmented by employee size into these three categories:5-19 employees; 20-99 employees; 100+ employees.