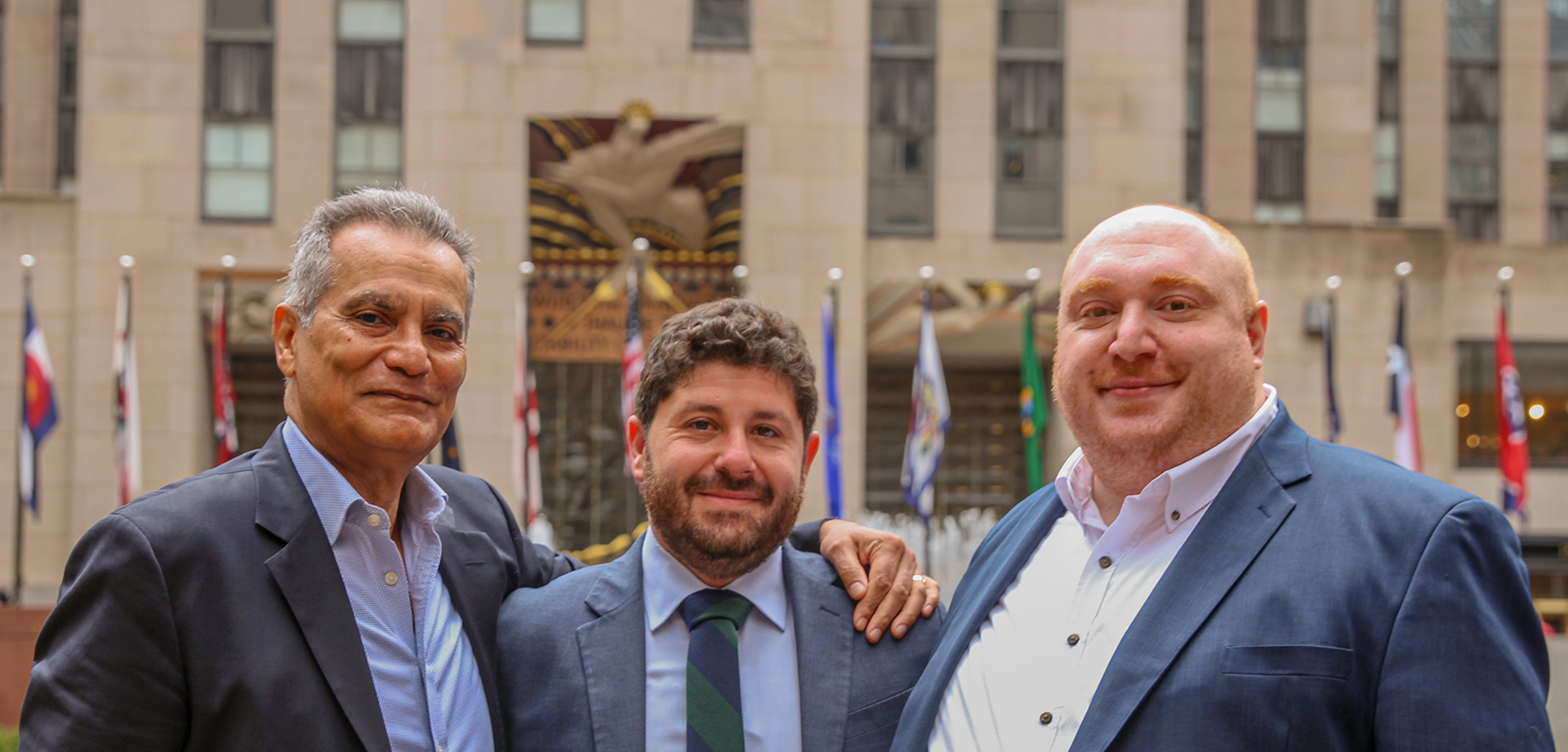 At Lions Financial, we intricately weave the natural instincts and adaptability of the lion into the fabric of our investment and business strategies. Our philosophy is rooted in the formidable yet elegant nuances of the lion's behaviors, lending us a distinctive approach that harmoniously blends instinct, insight, and strategic prowess.
Lion's Hunting Strategy & Business Application
A lion's hunt is a masterful play of patience, precision, and timing. At Lions Financial, we mirror this artful dance in our investment approach and business operations. We strategically wait, observe, and strike at the opportune moment, ensuring each business decision and investment move is underscored by thorough research, analysis, and timing.
Pride Dynamics & Organizational Structure
A lion's pride is a dynamic ecosystem of collaboration and role specialization. In our organizational structure, each member, from analysts to executives, mirrors this harmonious interplay. We harness collective intelligence, ensuring collaborative decisions that are agile, informed, and strategic, driving both investment and business success.
Territorial Behavior & Market Positioning
The lion's territorial assertion is emblematic of our approach to market positioning. We not only make strategic investments but also carve out a distinctive space in the financial market. Our business strategies are designed to assert, defend, and expand our territorial footprint, ensuring dominance and growth.
Risk and Reward & Strategic Ventures
Every lion's pursuit echoes a balance of risk and reward, a sentiment that deeply resonates with our investment and business ventures. We are calculated risk-takers, and each business initiative and investment is a well-orchestrated balance, ensuring that opportunities seized promise value and growth.
Adaptability & Business Evolution
Lions adapt with grace, aligning with the rhythm of the wild. Our business model and strategies are fluid and designed to evolve with market dynamics, technological innovations, and global trends. This adaptability ensures that Lions Financial is always ahead, pioneering, and thriving.
Rest and Activity Balance & Operational Efficiency
The lion's rest and activity balance is a dance of energy conservation and explosive action. Similarly, our operational efficiency is rooted in strategic pauses and dynamic actions, ensuring that both our business processes and investment activities are optimized, agile, and impactful.
Lifecycle Navigation & Client Journey
From a cub to a lion, the journey is marked by learning and evolution. Our client engagement model mirrors this evolution. We tailor our services and interactions to align with each client's life stage, ensuring personalized, adaptive, and strategic financial and business solutions.
Anticipating Natural Threats & Risk Management
In the wild, the lion's vigilance is its shield. In the business landscape, our risk management strategies are designed with foresight, safeguarding investments and business operations from volatilities and uncertainties, ensuring resilience and sustainable growth.
Knowledge Transfer & Corporate Learning
The lion's generational wisdom transfer is mirrored in our corporate learning ethos. We foster a culture of knowledge sharing, continuous learning, and development, ensuring that our team and clients are empowered, informed, and equipped to navigate the financial and business terrains with mastery.
Sensory Acuity & Market Insight
The lion's sensory precision is our inspiration for market insight. Our business strategies are informed by acute market sensibilities, data analytics, and insights, ensuring that we are not just responsive but predictive, driving innovation and strategic advantage.
At Lions Financial, every investment strategy, business decision, and client engagement is a harmonious blend of natural instinct, strategic insight, and market intelligence. We are a pride, moving with the grace, strength, and precision of the lion, turning every opportunity into a triumphant roar of financial and business success. Welcome to Lions Financial, where the wilderness meets Wall Street, and together, we craft a narrative of unrivaled financial majesty.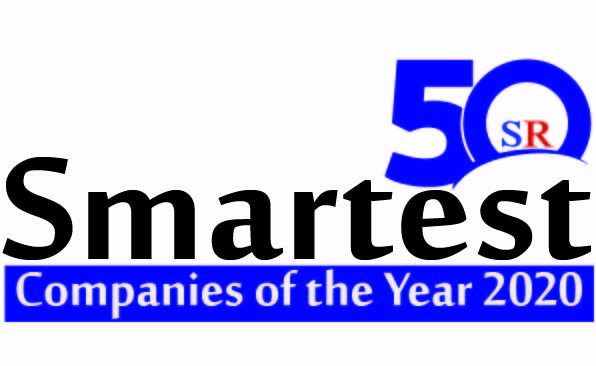 The Silicon Review
An effective risk management consultant will help individuals and organizations to evaluate their risks and develop a plan to counter their losses. Risk management is a complex process, and there is no one-size-fits-all process that all consultants can use. However, there are certain conventional methods that a consultant will use to help you to protect your organization from risk. A risk management consultant should be capable of identifying the unique risk that your business is exposed to and carefully evaluate the scenarios. One of the most critical steps in the risk management step is to discover and list all the expected and unexpected risks. There are various advisory firms that can help you mitigate risk and take care of your business' financial aspect, but one firm that stands out from the rest is Lions Financial. Lions Financial is an independent financial services & business advisory firm based in New York.
In conversation with Ariel Tavor, Managing Director of Lions Financial.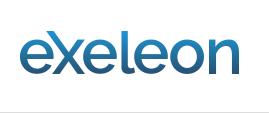 What is the fundamental difference between a buoyant company and a not-so-good one, when all the factors are the same? The reply is simple- expeditious actions. It is the outcome of the ability to form an idea about the situation, find a perfect response, and then act accordingly. And all that, without an iota of hesitation. Companies that belong to the second group are known to lack this decisiveness, which sprouts from an absence of clarity in vision or rather the faculty of processing the steps mentioned above.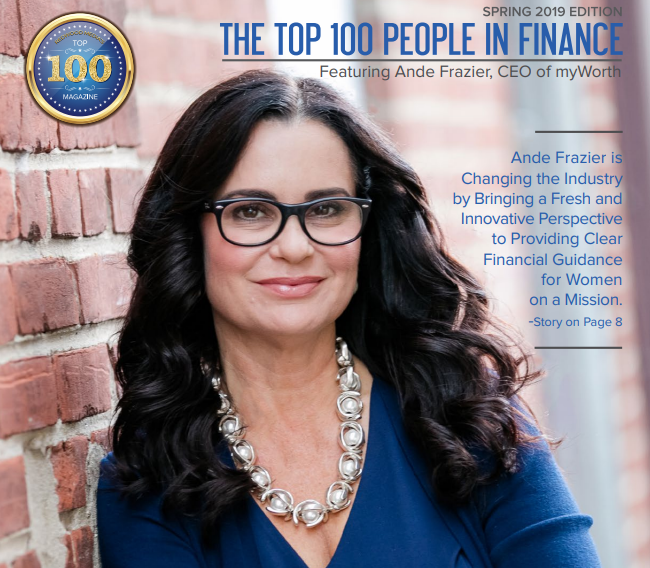 Lions Assurance Financial is a highly successful, independent business consulting and wealth management advisory firm that focuses on three key areas of the financial industry: business advisory, capital markets, and risk management. The experienced team at Lions Assurance Financial focuses on serving the business and wealth management needs of privately owned business generating 3-50 million in revenue including independent business owners, family owned businesses, and business partners. Lions Assurance Financial works with capital providers including investment banks, private equity firms, venture capital firms, capital advisory firms, accredited investor platforms, commercial banks, and specialty finance firms.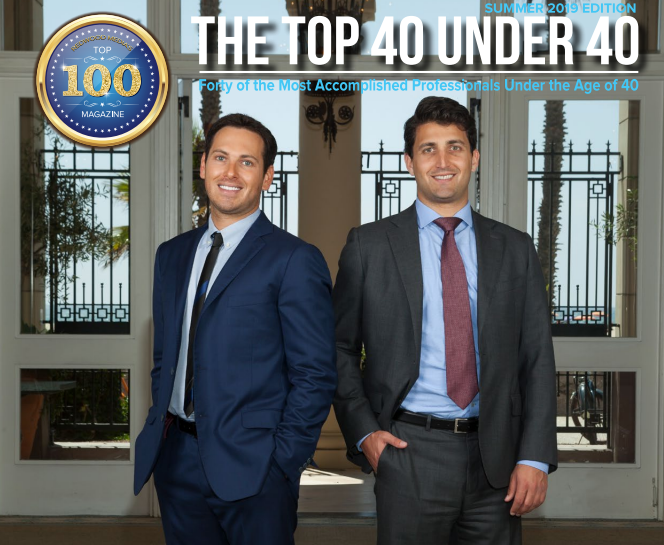 Ariel Tavor is the founder and principal managing director of Lions Assurance Financial. His agenda for Lions Assurance Financial is to provide his clients a service that maintains the highest professional value. Specializing in the business-tobusiness market has allowed proficient expertise in providing ongoing consulting services in the focus areas of business advisory, capital markets, and risk management.
Copyright © 2020 | Lions Financial