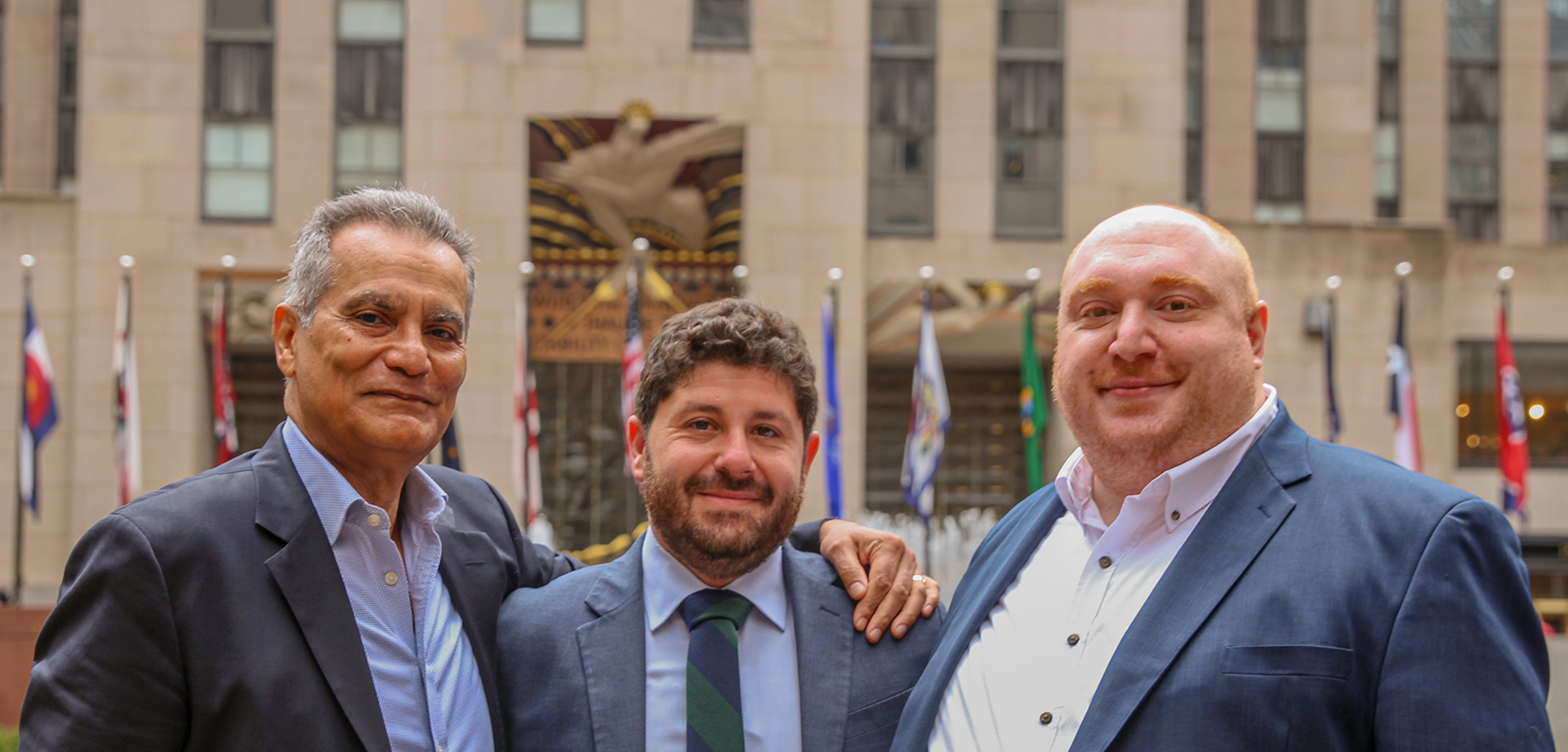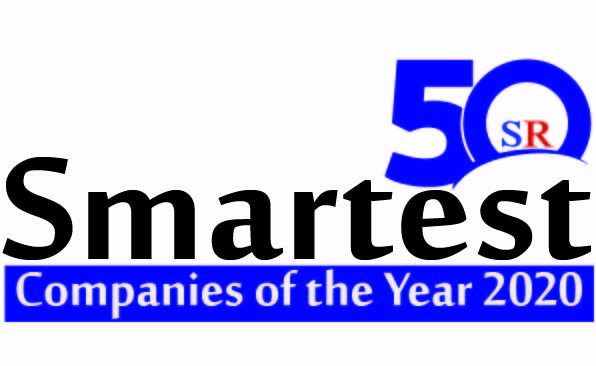 The Silicon Review
An effective risk management consultant will help individuals and organizations to evaluate their risks and develop a plan to counter their losses. Risk management is a complex process, and there is no one-size-fits-all process that all consultants can use. However, there are certain conventional methods that a consultant will use to help you to protect your organization from risk. A risk management consultant should be capable of identifying the unique risk that your business is exposed to and carefully evaluate the scenarios. One of the most critical steps in the risk management step is to discover and list all the expected and unexpected risks. There are various advisory firms that can help you mitigate risk and take care of your business' financial aspect, but one firm that stands out from the rest is Lions Financial. Lions Financial is an independent financial services & business advisory firm based in New York.
In conversation with Ariel Tavor, Managing Director of Lions Financial.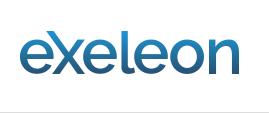 What is the fundamental difference between a buoyant company and a not-so-good one, when all the factors are the same? The reply is simple- expeditious actions. It is the outcome of the ability to form an idea about the situation, find a perfect response, and then act accordingly. And all that, without an iota of hesitation. Companies that belong to the second group are known to lack this decisiveness, which sprouts from an absence of clarity in vision or rather the faculty of processing the steps mentioned above.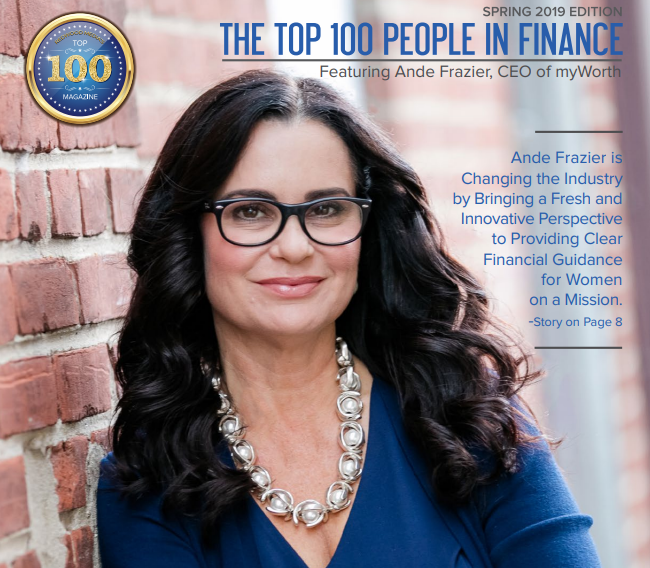 Lions Assurance Financial is a highly successful, independent business consulting and wealth management advisory firm that focuses on three key areas of the financial industry: business advisory, capital markets, and risk management. The experienced team at Lions Assurance Financial focuses on serving the business and wealth management needs of privately owned business generating 3-50 million in revenue including independent business owners, family owned businesses, and business partners. Lions Assurance Financial works with capital providers including investment banks, private equity firms, venture capital firms, capital advisory firms, accredited investor platforms, commercial banks, and specialty finance firms.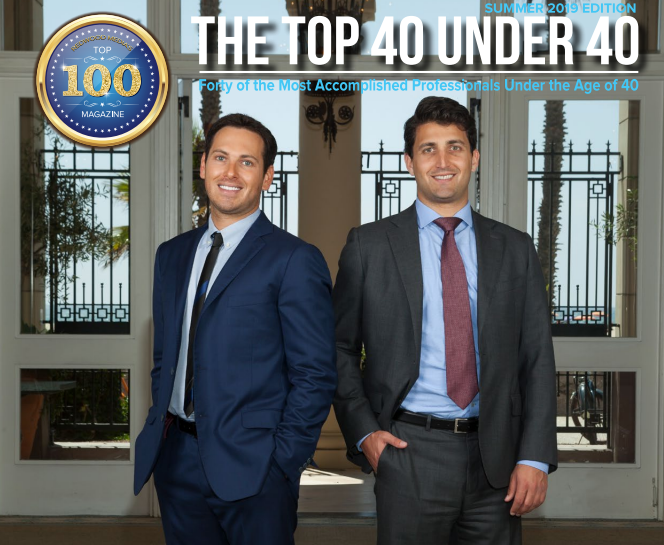 Ariel Tavor is the founder and principal managing director of Lions Assurance Financial. His agenda for Lions Assurance Financial is to provide his clients a service that maintains the highest professional value. Specializing in the business-tobusiness market has allowed proficient expertise in providing ongoing consulting services in the focus areas of business advisory, capital markets, and risk management.
Copyright © 2020 | Lions Financial