What is a Professional Employer Organizations?
A Professional Employer Organizations (PEO) acts as an outsourcing company which provides comprehensive human resource services to small and medium size companies. PEO's provide cost effective and professional services of typical HR services, such as HR management, employee performance evaluation, payroll & tax solutions, top talent acquisition, and employee benefits.
Most PEO's also offer extended services for healthcare ACA (Affordable Care Act) compliance, benefit package design, exposure of risk reduction, and healthcare insurance plan selection.
The Key Items to Consider in PEO Selection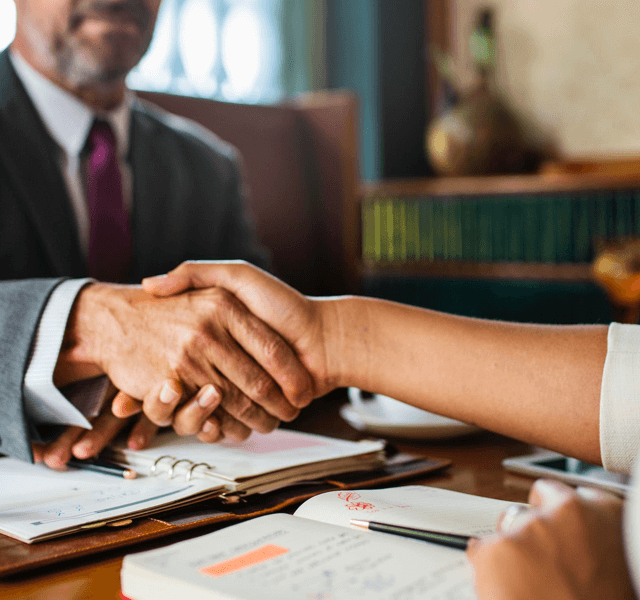 How to identify a good PEO service:
Identify the business goal - handle specific HR challenge, such as difficulty in hiring and guiding employee productivity.
Clarify HR compliance and business growth needs. Streamline payroll and paid time off
(PTO) administration. Guidance and health care reform requirements.
Get quotes from multiple PEO service providers and complete a comparative analysis based on your company's needs.
Which types of company need PEO?
Established companies with 10-125 Work Site
Employees Startups with one staff and growing within the year with funding
Poised for rapid growth with a lean management team
Stable, successful operating track record
Average wage above $65K in white-collar fields
Offers employer group benefits and 401(k) plan
Seeks to attract and retain top talent
Qualifies for healthcare and worker's compensation programs
Why should companies consider a PEO?
The director of the company plans to focus mainly on business development, and less on the human resource responsibilities.
The company has substantial and long-term needs in HR and is always seeking solutions.
The employer values key employees and tries to retain the top talent with investment in HR solutions.
The company considers benefits as an essential way to attract top talent.
The company wants to partner with expert HR management skills, payroll & tax knowledge, and multiple resources in suitable insurance planning.
The manager needs a tailored and comprehensive solution in the whole process of employee group benefit design.
What is the work-process Lions Financial uses?
A closed-loop, value-focused, four-step SIRE© work-process for each of our services:
Lions Financial helps clients find the suitable choice of a professional employer organization. We then advise our clients along each step of the way paying attention to detail to assure the best result. To best assist we apply Four-step SIRE process to create value for you.
Step 1: Survey
We will begin process with a questionnaire to have a general understanding of your business and identify the unique composition of employees compliance and benefit needs. We clarify your business objectives and gain understanding of the unique current issues that need to be addressed.
Step 2: Insight
To have a deep insight of your specific business, we will incorporate industry research, determine product offerings available from many sources, create an assessment and evaluation about your company benefits structural plan options.

Step 3: Recommend
Then, we will come up with solutions for a Professional Employment Organization program that would be tailored to the needs of your company. As an independent firm we can present multiple providers to create a plan that helps create value in attracting and retaining talent in your company.


Step 4: Execute
We will implement the strategy your company would like to execute on based on the options provided and budget available. We help achieve a better result with our professional experience, integration of technology, understanding of your industry, and staying attuned to the compliance and regulatory requirements.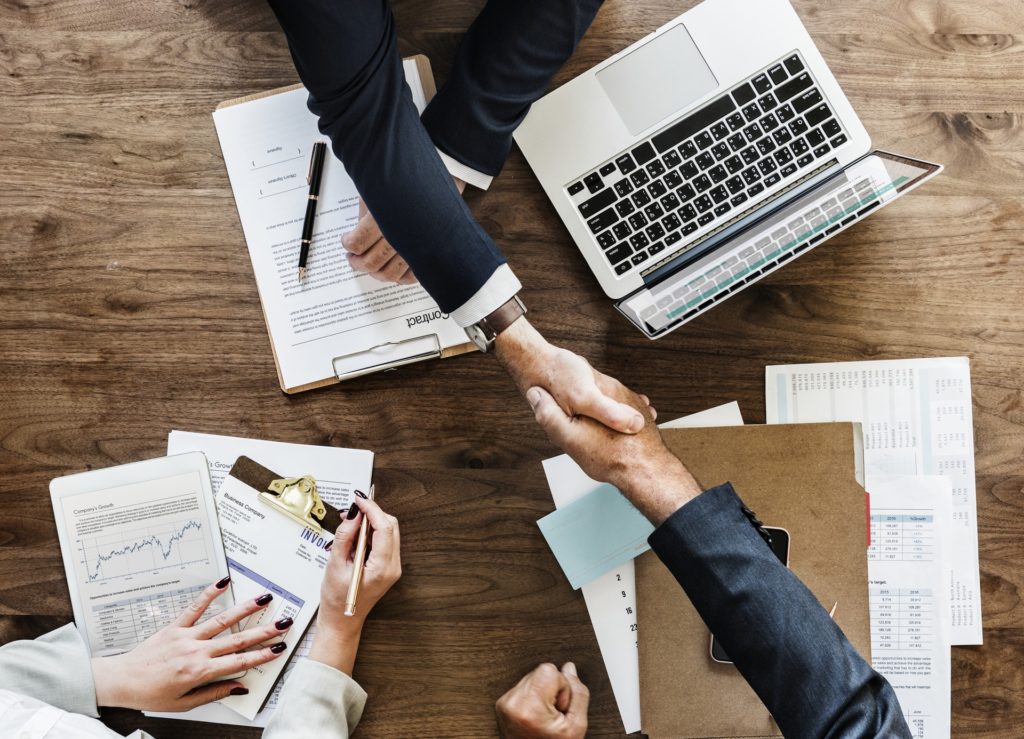 Start with good people, lay out the rules, communicate with your employees, motivate them and reward them. If you do all those things effectively, you can't miss.
Our Team Of Experts
Are Here For You
A typical advisory and solution firm is specialized in only one of the following four wealth management disciplines. A boutique firm often focuses on just one sub-category. However, Lions Financial collaborates, closely, with our clients and their various other trusted professionals to better orchestrate wealth management solutions on a holistic basis. We take into consideration all four inextricably linked wealth management aspects for your business.