What is a company valuation for startups?
A company valuation for startups is the process of calculating the economic value of a startup company.
Why is company valuation for startups important?
A startup can only go far when it has enough capital to fully develop its underlying idea or concept. A startup without money is destined to fail. You need money for marketing, office space, prototype development, to hire staff, or inventory. Estimating the value of your startup is the only way you'll be able to pitch your idea to an investor.
Who can perform company valuation for startups?
-Accountant
-Certified Business Valuation Companies
-Business Advisors
What is the difference between a startup valuation and a mature business valuation?
Unlike early-stage startups, a mature publicly-listed business will have more hard facts and figures to go on. A steady stream of revenue and financial records make it easier to calculate the value of the business. While most startup valuation methods do not have details on profit, taxes, and amortization, you can consider other key factors in the process.
What soft factors are considered for a startup company valuation?
Before any company valuation or investment decision can begin, extracting and individually assessing each soft factor is a vital component.
There are five general soft factors to focus on:
(1) Company's mission and condition
(2) Management
(3) Market
(4) Product and Technology
(5) Financing stage
How does a company's mission and condition determine a startup company's valuation?
Understanding the company's mission and the company`s current state are the initial steps that need to be determined before a detailed assessment of a company can begin.
The company's actual mission and strategy:How does the company intend to earn money, to acquire customers and to position itself in the market?
The company' s current condition: Does the company have the resources to achieve stated goals? Are there any gaps? Who are the existing customers and/or partners? How much cash does the company have to achieve these goals?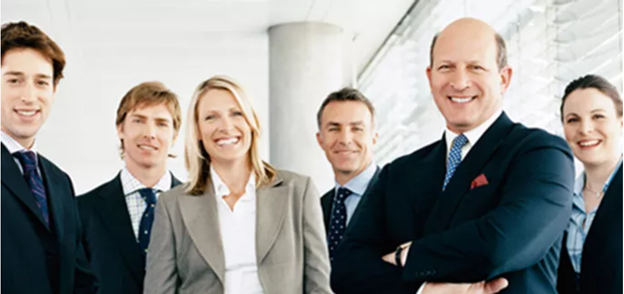 How does management determine a startup company's valuation?
The most relevant areas of focus are the management's qualifications and experience: Does the management have all the necessary skills needed to bring a product to market? Additional factors that need to be weighted accordingly include whether adequate incentive structures for management exists, and if key management are also equity shareholders. Finally, assessors should never overlook the advantages an advisory board can add to a company`s existing skills base.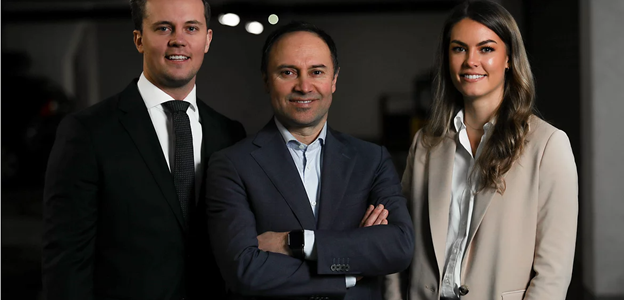 How does product and technology determine a startup company's valuation?
A particularly useful approach when it comes to individual product assessment is the unique selling proposition (USP). This approach aims to determine a product or services ability to differentiate in the marketplace. The method attempts to determine what's the competitive advantage of the product or technology is? And what is the company able to offer which its competitors are not?  The product or service has to match potential market demand and the pricing has to be within the customer's expectations. The assessor should evaluate the IP (intellectual property) of the product or service and the future pipeline.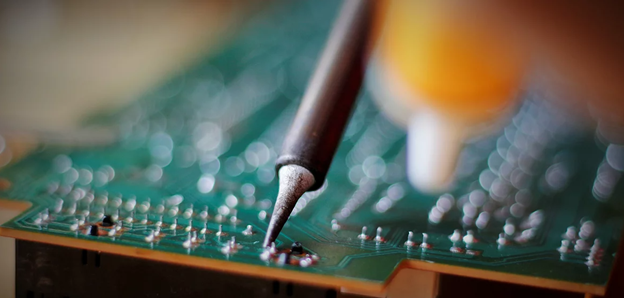 How does the industry of the startup affect the company's valuation?
A good model to utilize for a comprehensive market analysis of a specific industry is Porter's Five Forces approach:
(1) The existing rivalry within a market
(2) The threat of substitutes
(3) The barriers of entry for new competitors
(4) the dependency on single suppliers
(5) The dependency on singles customers.
This helps to determine whether planned business scenarios are realistic. It furthers tests existing business plans and allow an assessor to make an informed decision about the strength of a company when compared to the marketplace.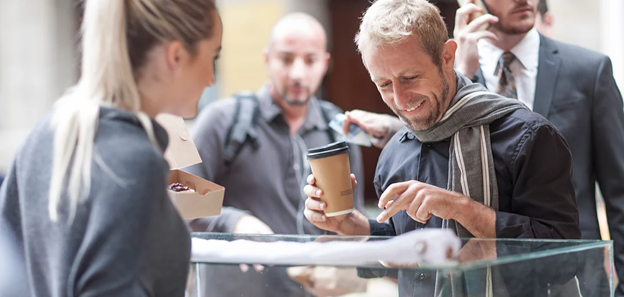 How does the financing stage of a startup impact a company's valuation?
The financing stage of a company can be a good indicator of what risk level a potential investment may be. In most instances, younger companies share a higher risk profile than longer-established companies. This risk,  however, can disproportionally decrease as a company is successfully developed and reaches later rounds of financing.