Cannabis Industry Financial Consultants
OUR CLIENTS ENGAGE US WHEN THEY NEED HELP WITH...
There are three different segments cannabis investors that clients can reach with support from Lions Financial: 
Top-tier angel investor networks, VC funds, Private Equity funds.

Mid-tier small angel investors

Bottom-tier crowdfunding platforms reaching  individual micro angel investors
We help our clients with the the marketing and risk-mangement process for raising capital. We help clients put together their investment overview and pitch deck documents. While doing so, we keep in mind securities regulations,
the length of time the capital raise will take and coach our clients on what investors' expectations are.
For larger companies, the valuation may be more commonly thought of in terms of a multiple of EBITDA (earnings before interest, taxes, depreciation,
and amortization). For these companies, assuming modest growth of low to high single digits, a common fair valuation range is five
to seven times EBITDA.
If a deal does not qualify for a traditional capital raise approach, we are able to offer clients alternative financing options through our network of Factoring Lenders, Peer-to-peer Lenders, Customer Lenders, Convertible Debt Lenders, Private Placement, And Corporate Bond
Investors, Venture Capital Lenders
Business Financing Strategies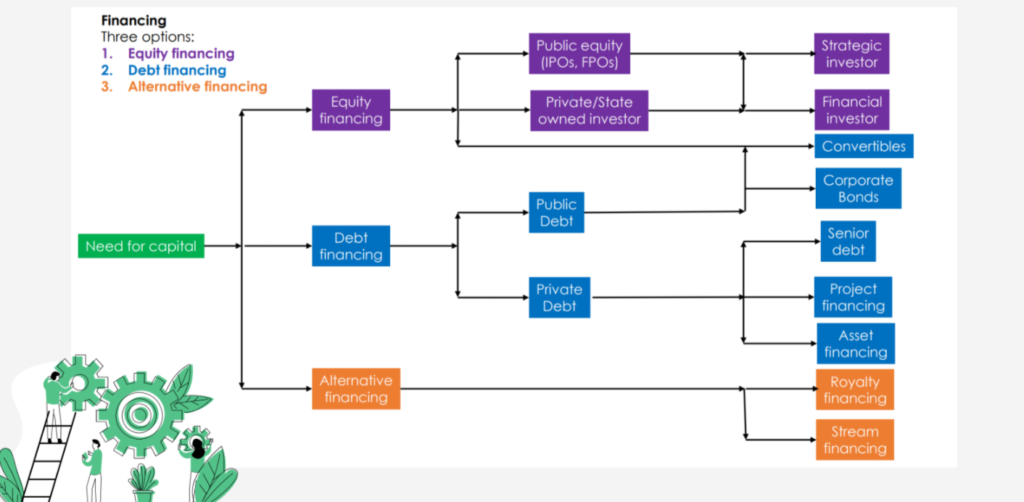 We Will Help You Every Step Of The Way
Lions Financial can help your executive team submit applications with multiple
financing institutions to best position your company for approval
Lions Financial is an independent, fee-based, Business Consulting and Risk Management Firm. We help our clients by working on thier Business Valuation, Corporate Due Diligence, Mergers & Acquisitions, Business Sales, and obtaining Financing. Moreover, we perform analysis and offer advice focusing on Enterprise Risk Assessment, Complex Insurance Design, and Investment Risk Solutions. Additionally, we consult on Business Planning, Succession Strategies, Executive Compensation Strategies, HR, and Enterprise Technology.